"

it's a wonderful collection of smooth, sometimes celebratory, sometimes silly, sometimes charmingly stoopid songs that walk that line between mainstream pop and hip-hop, with [Dylan] sing-styling and daring you not to follow along"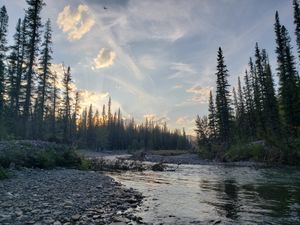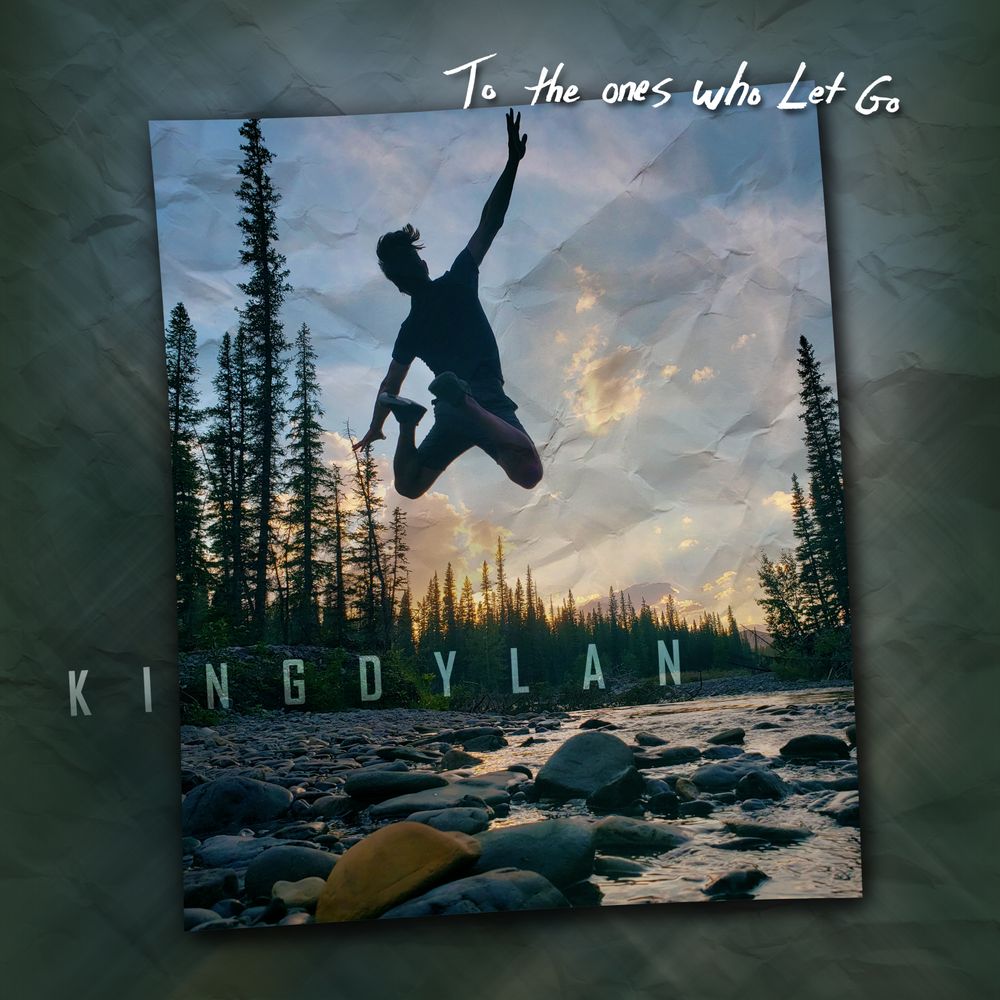 King Dylan Bio
Who made this guy "King" anyways?
King Dylan is an award-winning musician, filmmaker, and dinosaur-loving visual artist living in Calgary, Alberta who has the solo stage energy and passion to hold his own amongst full bands.  With musical influences from playing in heavy rock acts, aggressive rap groups, and growing up listening to Weird Al tapes and Muppet show records, his sound can be grouped loosely with Twenty-one Pilots, Watsky, Ed Sheeran, and Yelawolf.

In September 2021, King Dylan's latest album "To the Ones Who Let Go" was released on Vinyl and online, with a successful fundraiser that also saw 300 trees planted.

Self-taught and resourceful, Dylan has managed to keep most of his music and video budgets low through creativity.  From the new album "So Awesome" is a creative display of his love for Dinosaurs and the movie we all love about them. "All I've Got" is a throwback to 80's skate videos while presenting the idea of persistence even when you suck at stuff. "Warriors" and "When the stars Burn Out" were both outer-space themed videos filmed in a small condo bedroom using homemade props, backgrounds, and creative ideas, while other videos like "Take me Alive", "Get out of this town" were both shot in the beauty of the great outdoors. One of Dylan's career highlights is beating out (the director of The Avengers and Justice League) Joss Whedon's entry to win the 2017 ISC Best Music Video Award for his Stop-motion Lego video opus "Untouchable" (2017), which chronologically coincided with that same video winning the Best Music Video at the 16th annual Independent Music Awards in New York City.

Dylan has performed live at many events and festivals in his career including multiple years at Canadian Music Week (Toronto), Mighty Peace Day (Grande Prairie), Lilac Fest (Calgary), Big Winter Classic (Calgary), Blank Fest (Vancouver/Calgary).  In the studio, he has collaborated with both legendary and up and coming artists like Moka Only, Econoline Crush, Tenille Townes, Transit22, and many more talented people.

With a Minor in Visual Art & Art History from the University of Calgary and a true love for creating Art, King Dylan is not just a musician who makes music videos, but also a filmmaker with his own soundtrack.
 
POP RECORDING OF THE YEAR (winner)
2020 - YYC Music Awards "In the Darkness We Can Shine" (album)
2017 - YYC Music Awards "Untouchable" (single)
BEST MUSIC VIDEO Award (Winner)
"Warriors" (ft. MC Mossberg)
2021 YYC Music Awards
"Untouchable"
2018 Independent Music Awards (New York)
2017 International Songwriting Competition (ISC)
2017 YYC Music Awards

VIDEO DIRECTOR OF THE YEAR (Nominee)
"Untouchable"
2017 Breakout West WCMA

FESTIVALS
2020 BIG winter Classic - Calgary, AB
2019 + 2013 Canadian Music Week - Toronto, ON
2019 Alberta Tour - Edmonton, Drumheller, Red Deer, Calgary, Lethbridge
2017, 2015, 2013 Mighty Peace Day (We Day) - Grande Prairie, AB with Tenille Townes, Neverest, Tyler Shaw
2012 New Music West - Edmonton, AB
2010 Lilac Fest - Calgary, AB

King Dylan has been a support act for Sonreal, Dear Rouge, Fake Shark, Shawn Desman, Swollen Members.

"it's a wonderful collection of smooth, sometimes celebratory, sometimes silly, sometimes charmingly stoopid songs that walk that line between mainstream pop and hip-hop, with [Dylan] sing-styling and daring you not to follow along"
— Mike Bell/THE YYSCENE
"When the Stars Burn Out" has a beat that is out of this world, with King Dylan hitting every lyric on point without hesitation. He quickly, and I mean that very literally, jumps in and shows us some serious skill with the clarity of each word during the faster rap sections." - BUZZ MUSIC LA
"He's good as both a rapper and singer, so it works well, and the sound quality is clean and professional, which should help this alt-rock-rap hybrid appeal to a larger mainstream audience" – EXCLAIM! Magazine (Thomas Quinlan)
"The fact that he makes both the serious and celebratory work together and blend seamlessly speaks to how confident he is in the King Dylan skin" – Calgary Herald (Mike Bell)
"King Dylan has developed a signature style with soulful, catchy melodies" – St. Albert Gazette (Anna Borowiecki)
"With a killer live performance and a unique combination of musical styles, King Dylan is a force to be reckoned with in the Calgary Scene" – Indie 403 (Taryn Craig)
"A flow of pure energy from all directions" – Earbender YYC (Victoria Cosens)